PARTNERSHIP AND COMPANY FORMATION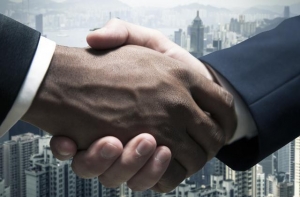 We develop partnerships with foreign companies willing to establish their presence in the country. As a local Qatari partner, we help you to set- up your company in the country, and advise you on how to turn it into a profitable business, taking into account the organisational and cultural differences. We facilitate administrative procedures, and guide you all the way from the implementation of your company, to your day-to- day operations.
By forming a new company in the country, you will be establishing a Limited Liability Company, which means you will have the possibility to import, export, sell within the state of Qatar.